Embed from Getty Images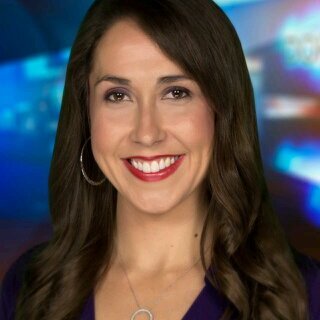 The University of Texas at Austin's quarterback, David Ash, suffered his third concussion during the season opener versus the University of North Texas on Saturday evening.
According to research from the Sports Concussion Institute, football is the most common sport for concussions in males. Statistics also show that an athlete who has had one concussion is now more likely to have a second one. Two suffered concussions means a third one is two to four times more likely. And three concussions increases your chance three to nine times.
SCI also reports 47% of athletes do not feel any symptoms after a concussion blow. In Ash's case, that is true. UT Head Coach, Charlie Strong, says his didn't pop up until much later.
"We're going to evaluate it more with our medical staff," says Strong. "During the game there were no symptoms. We got a call late at night and then we could get him in so we could further evaluate him, but we just made the decision that he could not play this week."
Ash will miss UT's next game against BYU. KEYE TV will post updates on his condition as they are available.
More concussion information HERE.