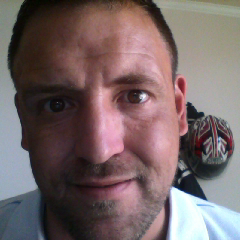 MINERAL WELLS – Stephenville continued its strong start to District 6-4A play Tuesday, traveling to Mineral Wells to earn a quick 25-13, 25-12, 25-19 victory over the Lady Rams.
The Bees (17-18, 2-0) moved within one game of reaching .500 for the season after its brutally tough early schedule, and more importantly, take an unblemished league mark into a Saturday home bout with ever-strong Abilene Wylie at Gandy Gym.
The hitting was balanced, with Morgan Gibson and Mikayla Hobbs each tallying eight kills and Kaleigh Conger landing seven. Kerstin Fredrickson had six, and so did Emily Brandon, a middle blocker who was promoted from the junior varsity following the ankle injury suffered by standout junior Kourtney Seaton.
Chelsea Gillespie and Lauren Gutierrez led in digs and aces. Gillespie had nine digs and aced three serves, while Gutierrez had nine and two, respectively.
Including last Friday's district-opening victory over Graham, Stephenville has now outscored its two district foes by a combined 150-84.
The Bees host Abilene Wylie at 11 a.m. Saturday at Gandy Gym. Sub-varsity play starts at 10.