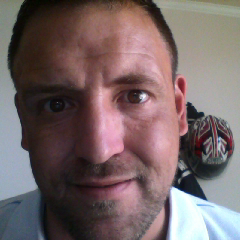 STEPHENVILLE (TheFlash.Today) – Stephenville overwhelmed Dublin 25-11, 25-12, 25-8 in a non-conference match on Breast Cancer Awareness Night at Gandy Gym Tuesday.
The 4A Honeybees dominated from the onset, scoring five of the first six points on their way to outscoring the 3A Lady Lions 75-31.
For the Bees, Kaleigh Conger racked up 11 kills while Mikay Hobbs had 10 and two aces and Morgan Gibson also landed 10. Kerstin Fredrickson chipped in with six. Cameron Cardenas and Kelcee Jones set up the attack with 20 assists and 16, respectively.
Leading the defense for Stephenville was Chelsea Gillespie, Sierra Varnado, Morgan Hart and Cardenas with six each.
Stephenville resumes District 6-4A play on Friday when the Bees join in the "Battle of 377" rivalry with a visit to Brownwood. The varsity match is set for 5 p.m. with sub-varsity play to follow.
Dublin continues its district schedule at Comanche on Saturday. The varsity Lady Lions will start at approximately 2 p.m. following a noon beginning to sub-varsity action.