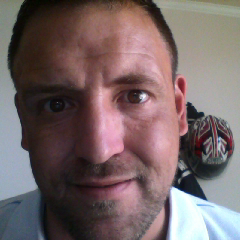 STEPHENVILLE (TheFlash.Today) — Tarleton State (13-4) aced a whopping 14 serves and completed a perfect three-match home stand at Wisdom Gym Tuesday night, defeating Dallas Baptist (6-8) in four sets, 25-13, 25-13, 23-25, 25-16.
It was the second straight non-conference triumph for the TexAnns, whose win streak also includes a key Lone Star Conference victory against second-place Angelo State. Tarleton is third in the LSC and resumes league play at Texas A&M-Commerce Friday. First serve is set for 7 p.m.
Lone Star Conference Offensive Player of the Week Hailey Roberts had 15 kills, five service aces, six digs and three blocks to lead the way. The true freshman was joined in double figures in kills by fellow outside hitters Kaitlyn White and Ashley Rine with 11 each. Emily Medlin and Chandler Gow split time again at setter with 25 assists and 20, respectively.
Kenya Alexander continues to be a mammoth defensive presence with eight blocks, while Jasmyne Brown added seven and Kelsey Raglin six. Katie Covell had digs while White chipped in 13 for a double-double.
The TexAnns had 50 kills to DBU's 34, despite attacking the net six less times. They limited DBU to an anemic .040 hitting percentage, while hitting .254 themselves.