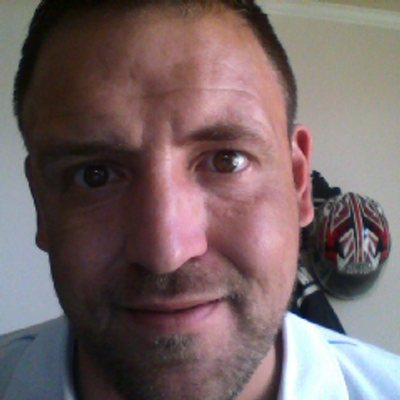 GRAHAM – Stephenville had a first-set hiccup but then returned to form to defeat Graham in four sets on the road Tuesday.
The Honeybees secured a top three finish in District 6-4A with the win, which came by the scores of 22-25, 25-12, 25-18, 25-19. They host Mineral Wells at 5 p.m. Friday inside Gandy Gym.
Leading the way was Mikayla Hobbs with 16 kills, Morgan Gibson with 14 and Lauren Gutierrez with 32 digs.
Kelcee Jones aced four serves while Hobbs and Gutierrez each aced two. Chelsea Gillespie had 15 digs.
It's the fifth win in six matches for the Bees, who follow their final battle against Mineral Wells with a trip to Abilene Wylie next Tuesday. Wylie is a game ahead of SHS at the top of the district standings.