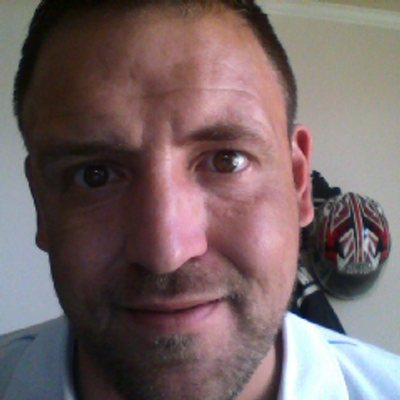 STEPHENVILLE (TheFlash.Today) – Stephenville snagged its first interception and returned a fumble for its first defensive touchdown to help the Yellow Jackets (6-1, 2-0) cruise past Snyder 49-16 in District 3-4A Division I play Friday night at Tarleton's Memorial Stadium.
Oh, and Stephenville's offense isn't too shabby, either.
Jarrett Stidham passed for three scores and rushed for two more in the rout. He has passed for 21 touchdowns with just one interception this season. He was 15-24 passing for 253 yards while rushing for 72 Friday.
Kaegun Williams rushed for 108 yards on just nine carries and gained another 54 through the air while scoring a touchdown both ways for the Jackets.
Dustin Lundy had the defensive touchdown, a 56 yard fumble return. Josh Gillespie recovered a fumble caused by Garrett Crew, and safety Jon Clark Giddings collected the team's first interception of the year. The Jackets forced six fumbles, recovering three. Alonzo Kendall gave Stephenville its first blocked punt this season, and nose guard Cameron Reynolds made a key fourth-down stop at the Snyder 34 in the opening quarter.
Stephenville returned a couple of the favors, losing a pair of fumbles and turning the ball over twice on downs, with one of those coming late in the fourth with the second-team offense on the field.
Snyder (2-6, 0-2) turned to trickery on the opening play of the game, scoring on a 81-yard halfback pass from Taylor Munkres to Abram Smith. It was part of a big night by Smith, who hauled in seven receptions for 144 yards in his first game back from a concussion.
The Yellow Jackets answered with a seven play, 75 yard touchdown drive that took just 2:10 off the clock. Stidham hit Josh Nowell from three yards out to tie it up at 7-7 less than three minutes into the game.
Snyder then scored off a Stephenville fumble, hitting a 27-yard field goal for a brief 10-7 lead. Stephenville scored the next 42 points, however, to run away.
The next Yellow Jacket drive took just four plays to cover 64 yards thanks to a pair of big gains on passes from Stidham to Austin Stufflebean, who hauled in four passes for 87 yards. The touchdown came on a 10-yard keeper by Stidham, and Stephenville was ahead for good.
Williams scored from four yards out to make it 21-10 by the end of the first quarter, and a 12-yard strike from Stidham to Darian Brown turned it into a 28-10 halftime lead.
Stidham and Williams each scored on the ground – from 5 and 12 yards out, respectively – in the third quarter, and Lundy finished Stephenville's scoring before Jose Juarez rushed for a 58-yard Snyder TD in the fourth.
Stephenville secured a spot in the playoffs for the 10th straight year and the 23rd time in 24 seasons.
The Yellow Jackets face a much stiffer test when they travel to Big Spring next Friday for a battle of prolific offenses and highly touted quarterbacks. Big Spring, led by Tobyn Tannehill, the younger brother of Miami Dolphins quarterback Ryan Tannehill, joins Stephenville with just one loss this season.