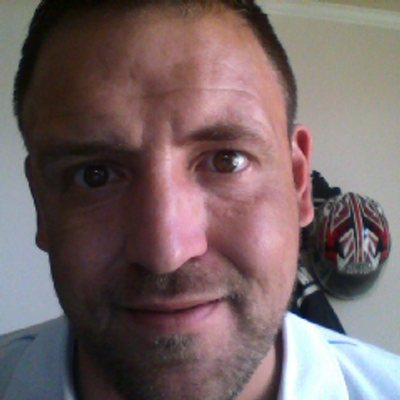 ABILENE (TheFlash.Today) – Clifton Rhodes III is, statistically speaking, the best wide receiver ever to play for Tarleton State (4-3, 4-2), and the 2014 Texan offense is making a solid argument to be labeled the best in school history.
Rhodes hauled in four receptions for 82 yards in Tarleton's 64-7 Lone Star conference victory over McMurry (2-5, 1-5) at Wilford Moore Stadium Saturday afternoon. The senior from Fort Worth now has 190  catches – he set that Tarleton career mark last week – for 2,614 yards in his Texan career, eclipsing Devin Guinn's school standard of 2,613.
The Warhawks, who have lost four straight, offered little resistance against a Tarleton team that has now scored 203 points in its three straight wins. The Texans scored a school record 80 points against Texas A&M-Kingsville two weeks ago and 59 at Eastern New Mexico last week. They have scored 50 or more in three consecutive outings for the first time since 2001, and with 536 yards Saturday, they have amassed 28 touchdowns and 1,843 yards during that stretch.
The Tarleton victory sets up an all-important battle against Angelo State at 7 p.m. next Saturday, Nov. 1, at Memorial Stadium in Stephenville. A win could give the Texans the No. 2 seed behind Texas A&M-Commerce entering the inaugural two-week LSC playoffs.
Rhodes' biggest play was a 55-yard TD reception from Collin Strahan late in the third period. It was one of three Tarleton touchdowns that covered at least 40 yards. That included a school-record 98-yard fumble return by Devin Figures when it looked like McMurry was about to score to stay in the game in the second quarter.
Collin Strahan continued his strong play at quarterback. A week after setting three school records – including overall offense in a game with a hand in 543 yards – at Eastern New Mexico, the redshirt sophomore was 15-22 passing for 197 yards and three touchdowns while rushing for 41 yards and two scores. He was 8-9 passing for 146 yards and two TDs in the third quarter alone.
Charles Moore tied a school record by intercepting three McMurry passes and Figures also picked one off for the Texan defense, which had five takeaways for the first time since 2005 and limited McMurry to 239 total yards including a paltry 55 after the intermission.
Zach Henshaw needed just seven carries to gain 108 yards for Tarleton. He had a 23-yard TD run on Tarleton's first offensive play following one of three McMurry punts that did not travel more than 25 yards.
Bubba Tandy had five punt returns for 103 yards for Tarleton, and Tyler Wright had five receptions for 58 yards. Cody Burtscher rushed for 62 yards and Jabari Anderson had 48 yards and two TDs on the ground.
NFL prospect Anthony Gonzales and preseason All-American linebacker Marc Martinez each had nine tackles for the Texans. Gonzales, a defensive end, made 2.5 sacks – giving him eight for the year –  and 3.5 tackles for loss.