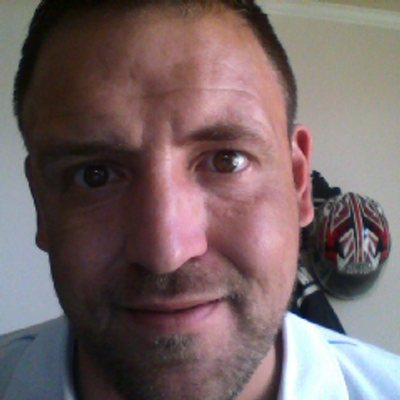 STEPHENVILLE (TheFlash.Today) – Stephenville amassed a season-best 611 yards of offense without stellar senior quarterback Jarrett Stidham, but it wasn't enough with an equally prolific Big Spring offense on the other side.
The District 3-4A Division I thriller lived up to all the hype it received as a rematch of last season's epic round three playoff battle, with a combined 1,172 yards and 121 points.
This time, however, it was Big Spring (6-1, 2-0) that came out on top, 64-57, scoring the most points Stephenville (6-2, 2-1) has allowed since 1958.
Stidham suffered what appeared to be a broken finger on his throwing hand (right) after rushing once and completing his first pass attempt on Stephenville's opening drive. Following the game, Stephenville head coach Joe Gillespie labeled it as "a broken bone somewhere in his hand," and said he would know more after x-rays on Saturday.
Anthony Chavarria stepped in admirably with six touchdown passes and 380 yards through the air, and Kaegun Williams rushed for 192 yards and two scores for Stephenville.
But the night belonged Big Spring sophomore running back Hunter Hill with 302 yards rushing and 60 more receiving. He scored on runs of 51, 70, 1, 63, 47 and 50 yards and also turned a short reception into a 55-yard TD.
Hill's third touchdown run of the third quarter gave Big Spring a 50-43 lead, and the Steers would never trail or be tied again.
Big Spring recorded one of its two interceptions against Chavarria on the ensuing possession, and Hill was in the end zone moments later to give the Steers a two-possession lead.
Williams' final score from a yard out brought Stephenville within seven with 8:54 still to play, but Hill struck again with 2:45 remaining to put it out of reach for Big Spring.
Chavarria completed five passes to Darian Brown on Stephenville's final drive, including a five-yard TD to finish the scoring with 10.6 seconds left. Stephenville attempted an onside kick, but Big Spring covered it up then took a knee to run out the clock.
Brown had nine catches for 121 yards for the Jackets while Ben Martin hauled in five for 124. Immediately after entering the game, Chavarria hooked up with an open Martin for a 54-yard touchdown. That came after Big Spring began the scoring with a 55-yard TD pass from Tobyn Tannehill to Hill, and it was immediately evident a shootout was under way.
Tannehill didn't have near the numbers he posted when Big Spring lost 47-36 to Stephenville in the regional semifinals last fall, but he was still plenty effective. The younger brother of Miami Dolphins starting quarterback Ryan Tannehill, Tobyn was 9-14 for 172 yards and two scores while rushing for 67 yards and another TD.
Both teams have big games with Abilene Wylie ahead. Big Spring travels to Abilene next Friday while Stephenville is idle. The Yellow Jackets conclude their regular season at home against Wylie on Friday, Nov. 7.