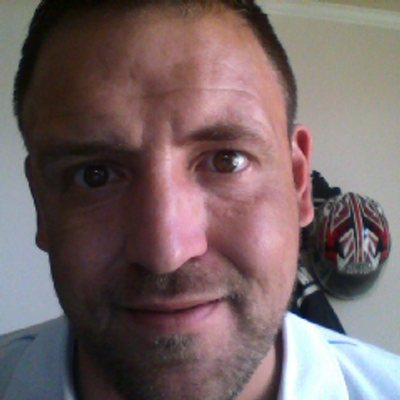 STEPHENVILLE (TheFlash.Today) – Morgan Gibson picked a good night for a career performance.
A senior converted from middle blocker to outside hitter, Gibson had perhaps the finest hour of her Stephenville career Tuesday, landing 13 kills to help the Honeybees to a 25-23, 25-19, 25-19 victory over Burkburnett in a 4A Region I bi-district match at Jacksboro High School.
"It wasn't easy, we didn't always play our best, but we came together and pulled through," said Gibson. "I had several good hits in a row and kind of got going, but I could never do it without my teammates."
Stephenville advances to face Godley in an area-round playoff at 7 p.m. Thursday at Brock High School. Godley defeated Lake Worth Tuesday in four sets.
While Gibson provided senior leadership at the net, a host of underclassmen continued their steady play, particularly Kaleigh Conger with a team-best 15 kills, and Mikayla Hobbs with 10. Nicona Stilwell continues to impress in the middle, especially defensively.
"When we get our passes, we can hit," said Stephenville head coach Fran Metzger. "When Morgan's hot she hits an impressive ball. Mikayla and Kaleigh both hit the lines so well that Burkburnett was cheating that way a little, and they did a good job of beating them with the cross."
The Bees needed every bit of the collective effort. Despite winning in straight sets, they trailed seemingly as much as they led in the opening two games.
"We had some nerves and didn't play well the first half of the match," said Metzger. "As long as we cut down on the errors that were caused by nerves, we'll be fine."
Kills by Conger accounted for the final two points of the opening set, when the Bees overcame a 15-10 deficit. They trailed 21-18 before kills by Hobbs and Conger, followed by a net penalty on Burkburnett then an ace by Chelsea Gillespie for a one-point lead. Burkburnett evened the set at 23-23 before Conger finished it.
The second was back and forth with the score tied nine times. The last came at 16-16 before Conger had consecutive kills for a two-point lead. Cameron Cardenas then aced a serve and Gibson ripped a kill to give the Bees control.
Gibson had back-to-back kills for a 5-1 Stephenville lead early in the third, and the Bees ultimately led 8-2. But Burkburnett wouldn't go away easily, scoring 13 of the next 21 to trim its deceit to 16-15 before committing consecutive errors to help Stephenville widen the gap.
The Bees returned the favor with back-to-back miscues to cut their lead to 19-18, but Conger fired two straight kills again to force Burburnett to call its final timeout. The teams exchanged errors over the next four points before Lauren Gutierrez ended matters with an ace, Stephenville's fourth.
Honeybee Cameron Cardenas had a double-double with 22 assists and 12 digs. Lauren Gutierrez made 23 digs, and Kelcee Jones had 13 assists.